We have Puppies!!
Our 2019/2020 breeding program in currently underway. 
We are excited to announce that Ava and Max are the
proud parents of a new litter of 10 puppies!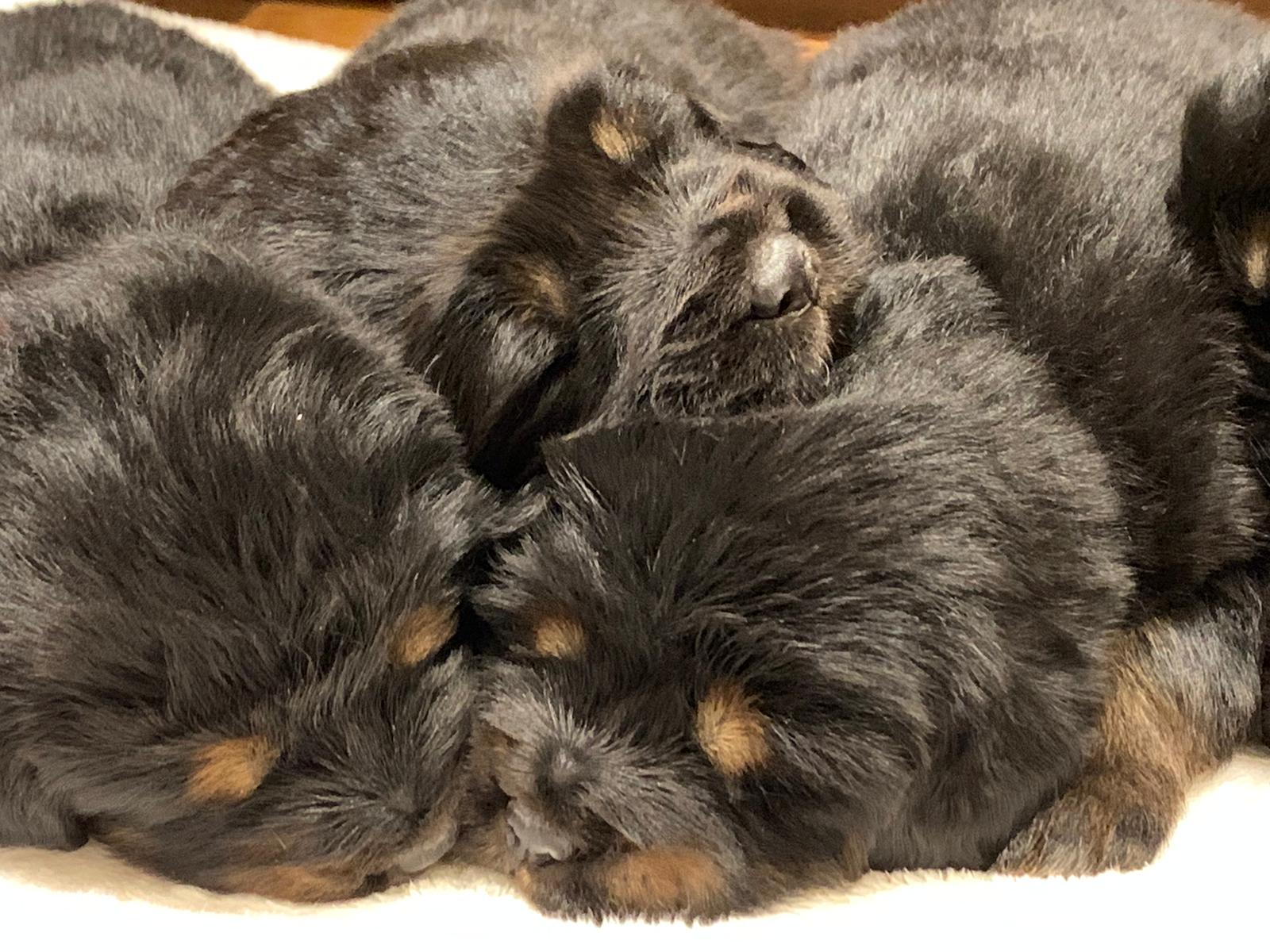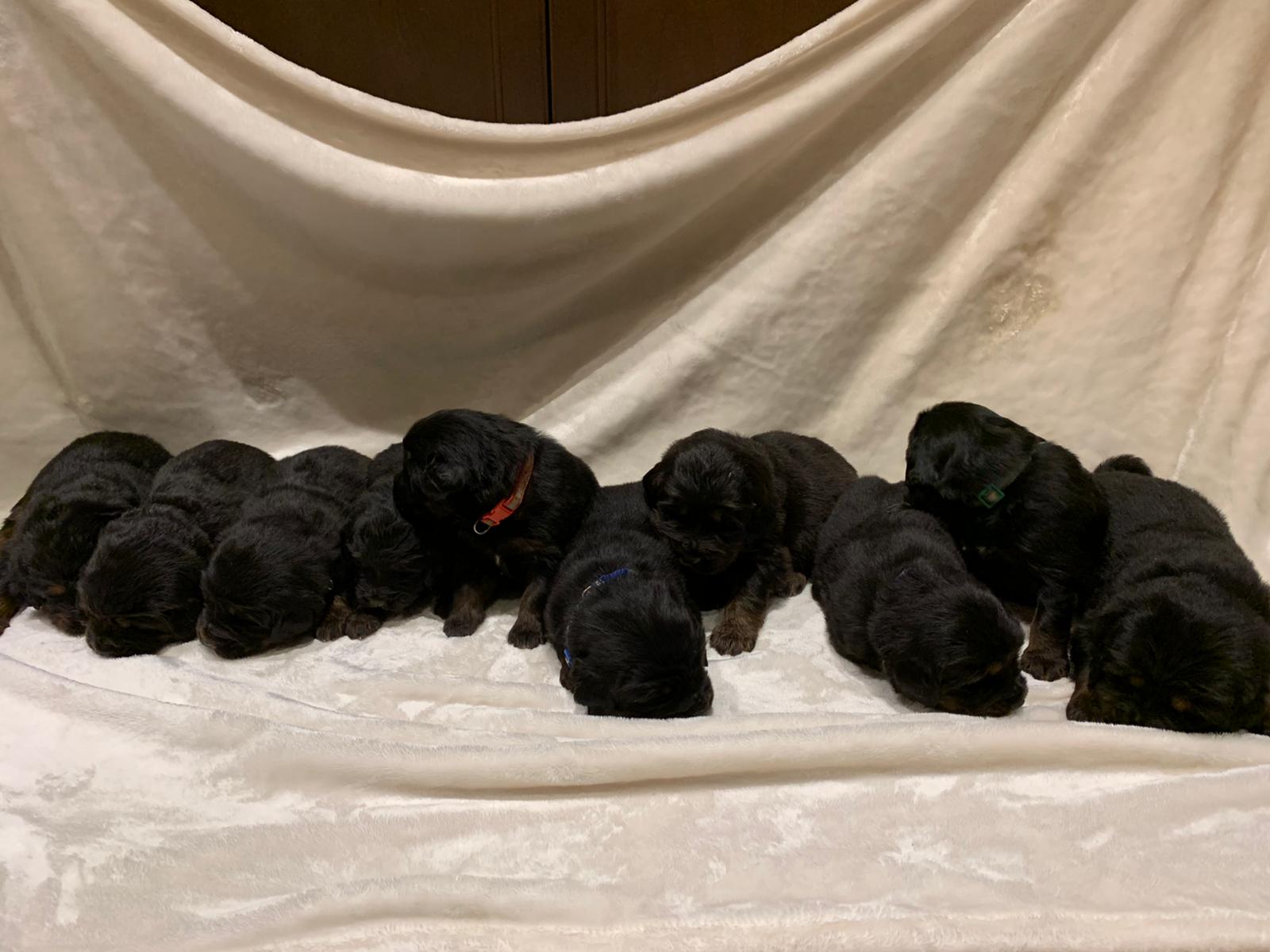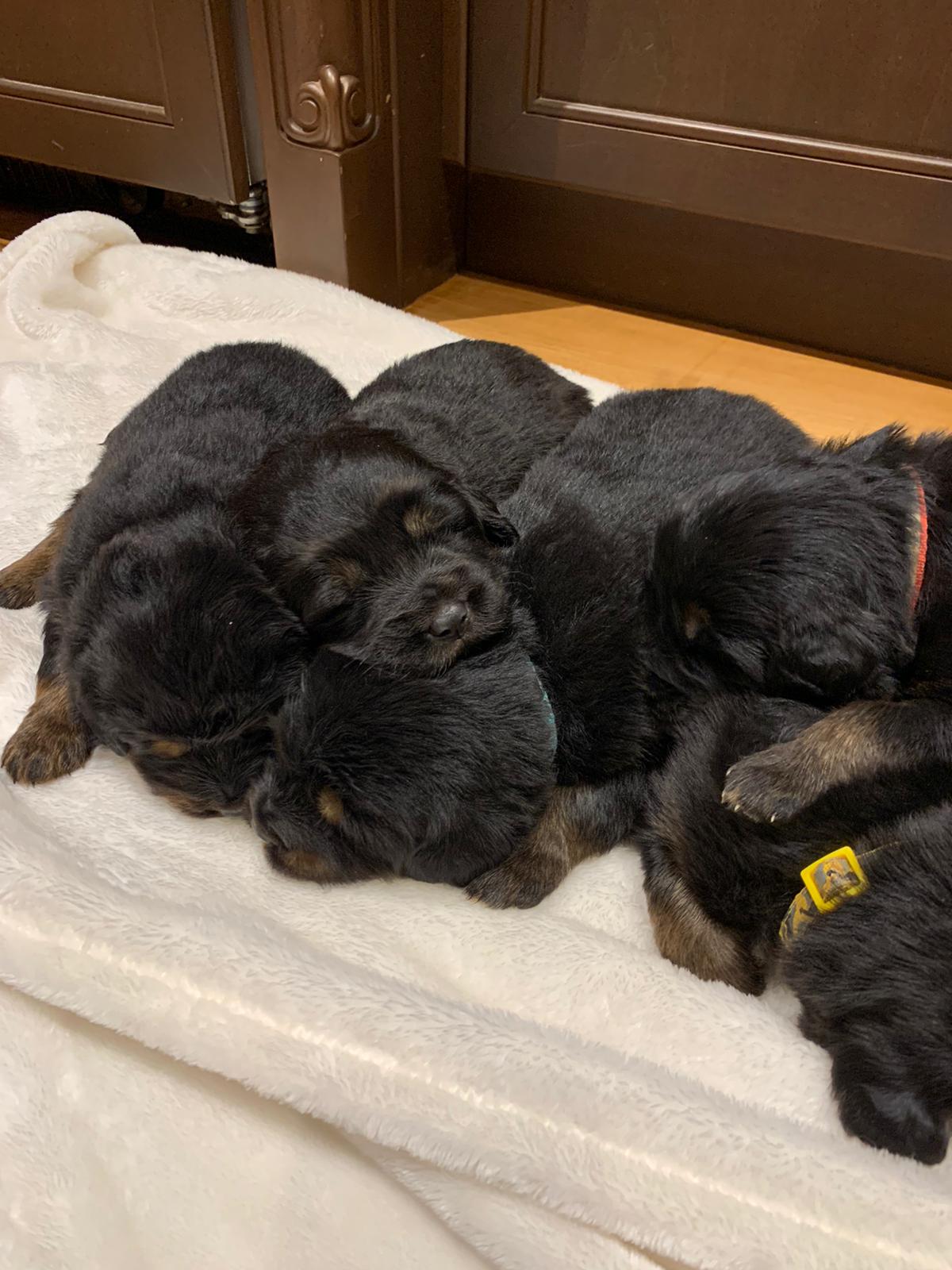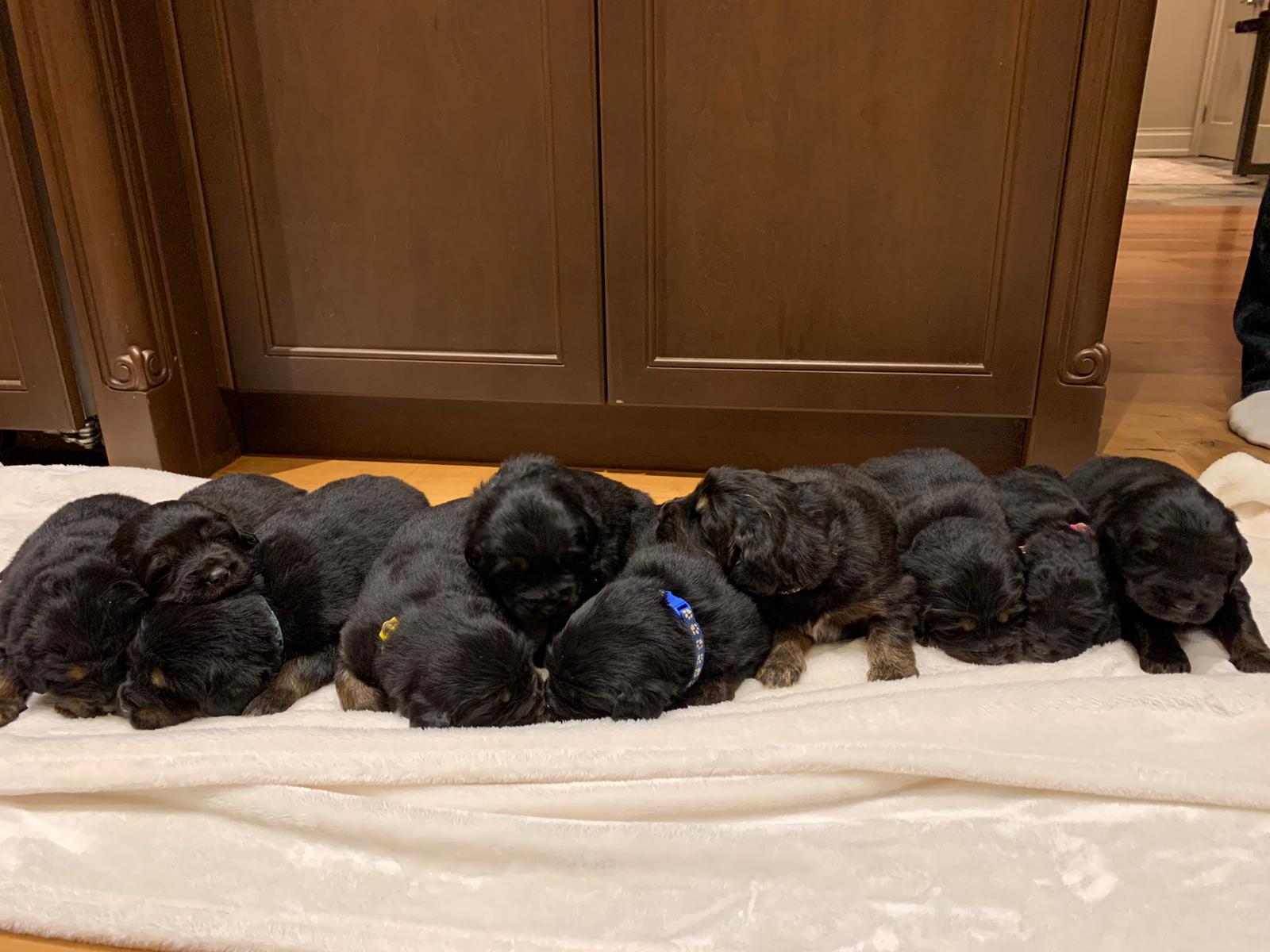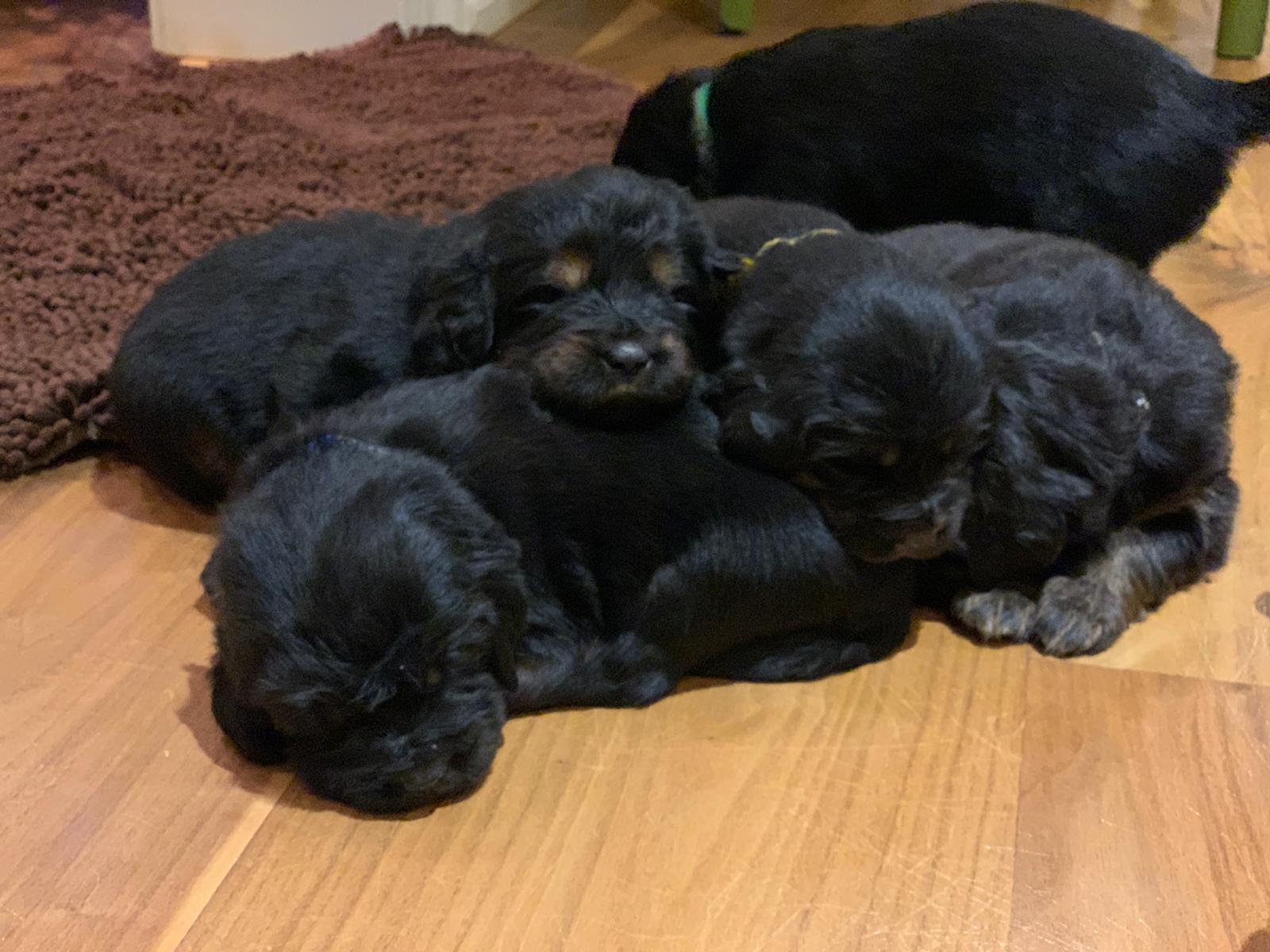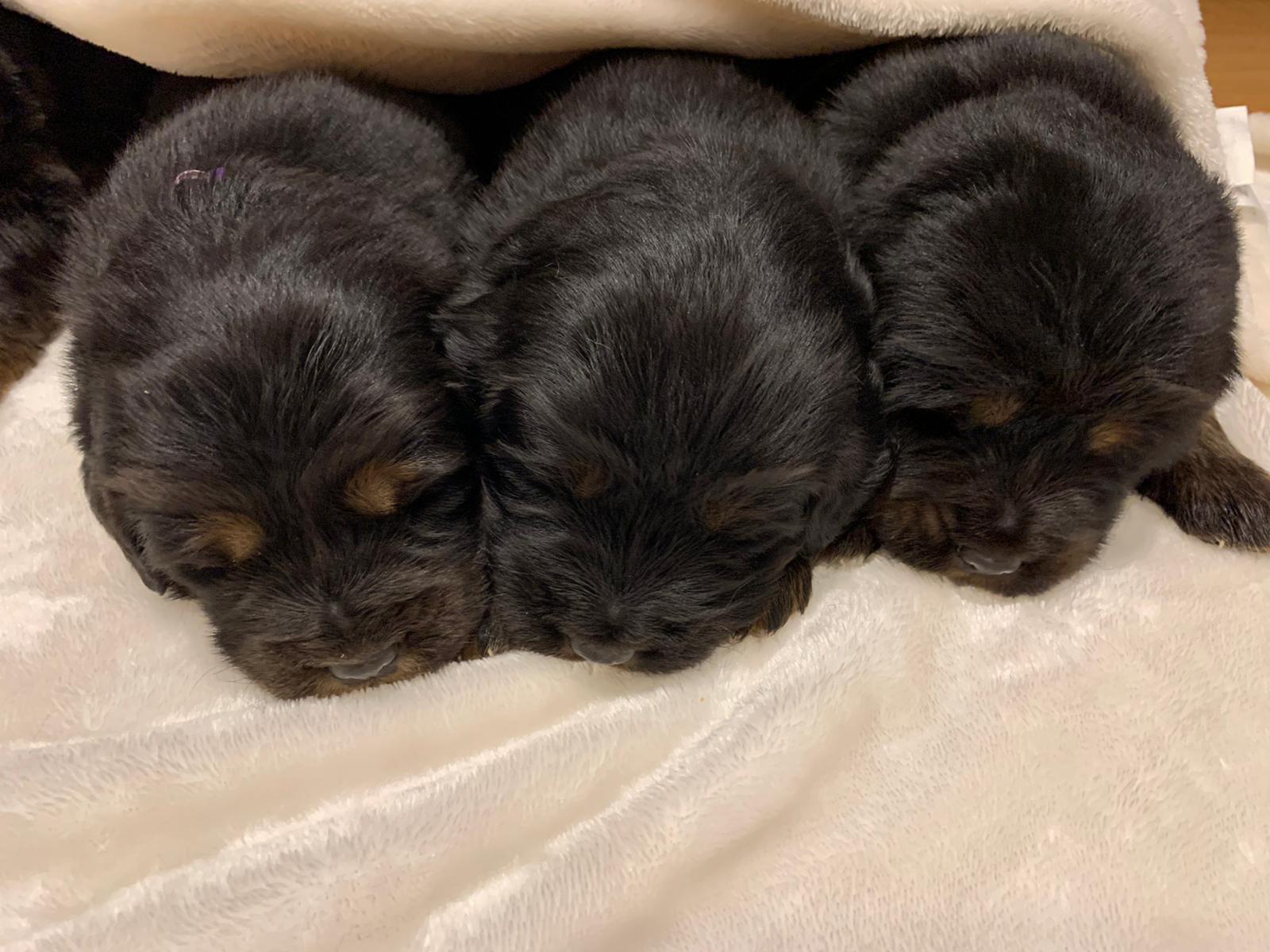 MEET OUR PUPPIES
Puppies are usually ready for their new homes in 8 weeks. We are still taking applicants for this litter of puppies. Find out more about our application process and apply today.
Meet Pink Stripe (Female)
We are also excited to announce that Ruby and Max
have a litter of 3 puppies!
Meet the parents
Want to learn more about the parents of our puppies? Check out our page for more detailed information